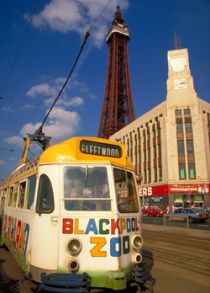 About Us
Attractions in the UK goal is to help you find places to visit, and activities to challenge you. We have created an ever increasing database of museums, events, exhibitions, historical buildings,activities, modern attractions etc to ensure your free time is utilized to the max.
Our sister site British Travel Services can offer travel, accommodation and tours at excellent prices to enable you to make the most of your time in an area.
We offer services for any traveler, whether you're on business or your journey is for pleasure. When you plan your visit, consider us for booking your stay.
Our Information
We really on our visitors to recommend places and up date us to any mistakes. We do not charge to be listed on our site all we ask if for a reciprical link to this site and our UK holiday sites.
Please leave us a review - contact us now!

For all your holiday and travel needs in visiting the UK. From Hotel breaks, theatre tickets, holiday parks and cottages, day trips, flights and ferries.
Coach Holidays and Scheduled Coach Travel .
Bookings for Individuals, Families, Groups and Businesses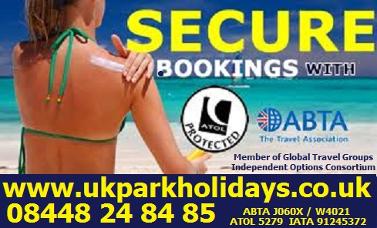 UK PARK HOLIDAYS offers deals and bookings on hundreds of holiday parks and villages around the UK. We book Butlins, Haven, Park Resorts, Hoseasons,Warners, Pontins and many Independent sites.
Early bookings for 2016 and 2017 with discounts up to 50% on selected parks and dates. We aim to offer best price possible.
We have a sister site offering Holidays parks in Europe.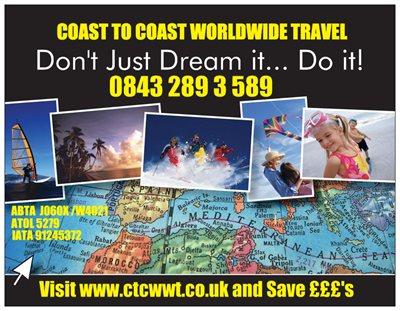 Coast to Coast Worldwide Travel offer a complete travel agency service offering tailor-made holidays by phone, and a 24 hr online flight booking line